A new study titled JD Power 2022 US Telehealth Satisfaction Study has been released. The study...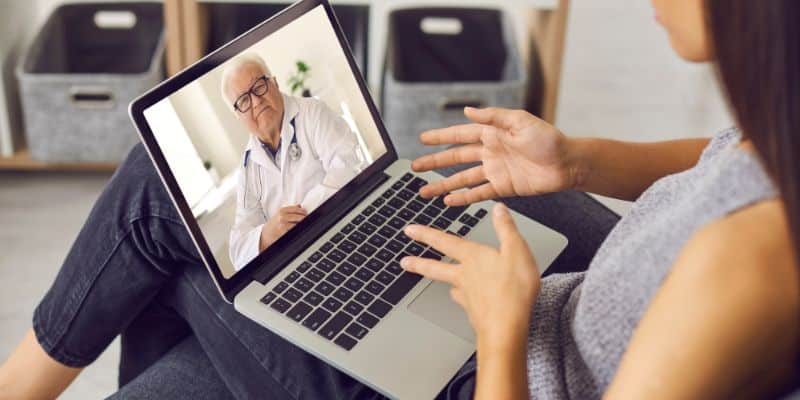 New research has emerged that indicates some aspects of telehealth provision is...
Should your organization be HIPAA compliant? Do you have the correct procedures in place?
The US healthcare sector has experienced a number of significant reforms due to the COVID-19 pandemic. Initially, a sizable...
3-Steps to HIPAA Compliance
Step 1 : Download Checklist.
Step 2 : Review Your Business
Step 3 : Get Compliant!
Our HIPAA compliance checklist will outline everything your organization needs to become fully HIPAA compliant. Fill in the form below to download it now.
According to a study published in JMIR, populations with lower incomes are less likely to gain...