According to a recent poll reported in Cureus, the majority of patients were happy with telehealth...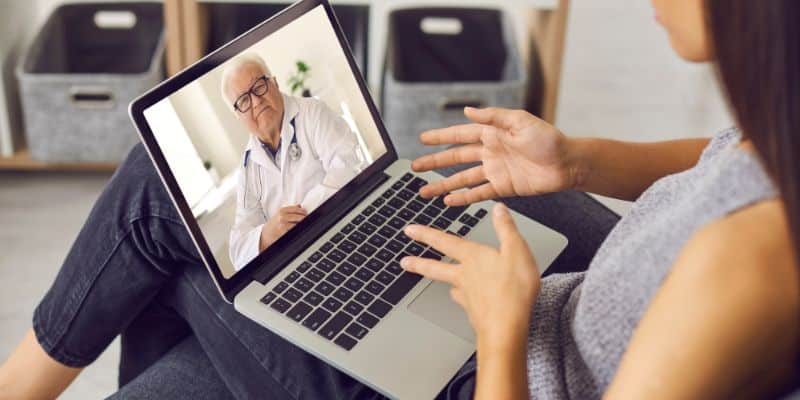 A recent study from Florida Atlantic University (FAU) described the creation of a...
Should your organization be HIPAA compliant? Do you have the correct procedures in place?
A new program called Home Test to Treat from the National Institutes of Health (NIH) and the Administration for Strategic...
3-Steps to HIPAA Compliance
Step 1 : Download Checklist.
Step 2 : Review Your Business
Step 3 : Get Compliant!
Our HIPAA compliance checklist will outline everything your organization needs to become fully HIPAA compliant. Fill in the form below to download it now.
According to a recent study, a smartphone-based self-management intervention for bipolar illness...