The US healthcare sector has experienced a number of significant reforms due to the COVID-19...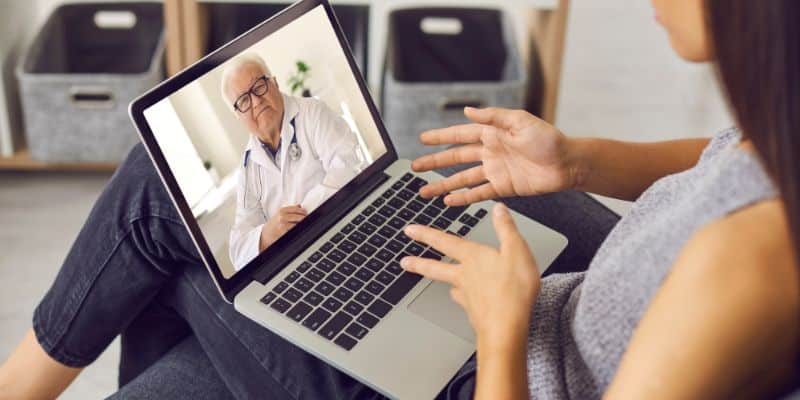 According to a study published in JMIR, populations with lower incomes are less likely...
Should your organization be HIPAA compliant? Do you have the correct procedures in place?
Connecticut has joined Colorado, Utah California, and Virginia in approving an all-inclusive new data privacy rule that sets...
3-Steps to HIPAA Compliance
Step 1 : Download Checklist.
Step 2 : Review Your Business
Step 3 : Get Compliant!
Our HIPAA compliance checklist will outline everything your organization needs to become fully HIPAA compliant. Fill in the form below to download it now.
This week, a bill was successfully in The House of Representatives that extended Medicare...