In order to better care for critically ill and damaged babies, Intermountain Primary Children's...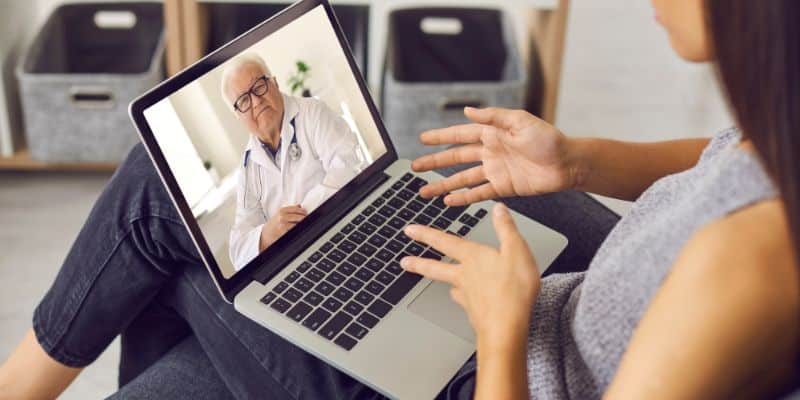 A new bill has been proposed to offer greater support to United States school students...
Should your organization be HIPAA compliant? Do you have the correct procedures in place?
A study conducted by researchers at the Rand Corporation and published in JAMA Health Forum shows that the use of telehealth...
3-Steps to HIPAA Compliance
Step 1 : Download Checklist.
Step 2 : Review Your Business
Step 3 : Get Compliant!
Our HIPAA compliance checklist will outline everything your organization needs to become fully HIPAA compliant. Fill in the form below to download it now.
The new study illustrated that bariatric surgery is often recommended as a treatment option for...