Welcome To Healthcare Industry News
Read the latest news and trends shaping the healthcare industry, covering topics such as digital health, telehealth, healthcare IT, EHR EMR, HIPAA and compliance
Read the latest news and trends shaping the healthcare industry, covering topics such as digital health, telehealth, healthcare IT, EHR EMR, HIPAA and compliance
Should your organization be HIPAA compliant? Do you have the correct procedures in place?
A new bill has been proposed to offer greater support to United States school...
A class action lawsuit has been filed against Pennsylvania-based...
6 Secrets to Essential HIPAA Compliance
Webinar: A step-by-step guide for a well-run HIPAA compliance program.
BetterHelp, an online mental health company owned by Teladoc, has agreed to pay $7.8 million to settle charges that it...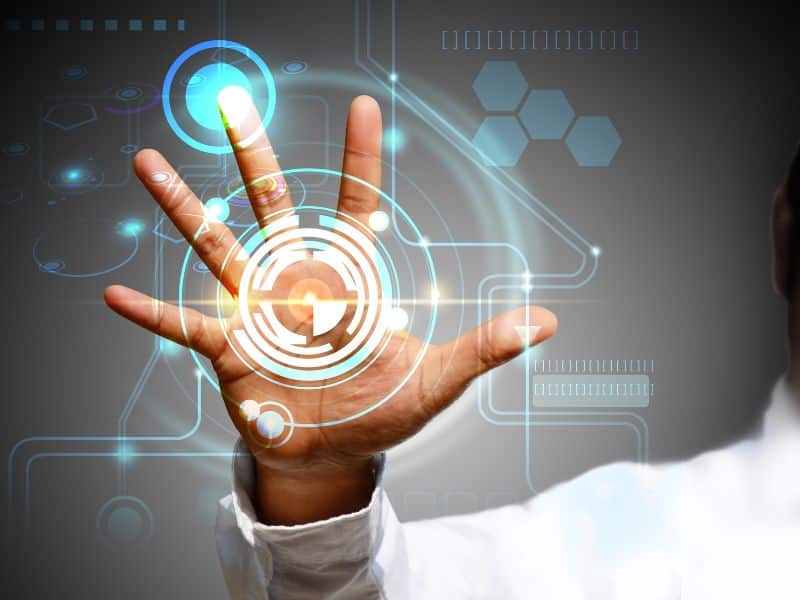 In an annual report published by the Office for Civil Rights (OCR) with the U.S. Department of Health and Human...
Free Webinar: 6 Secret Ingredients to HIPAA Compliance
A step-by-step "how-to-guide" for HIPAA compliance and the essential ingredients for a well-run compliance program.
In a newly released assessment from...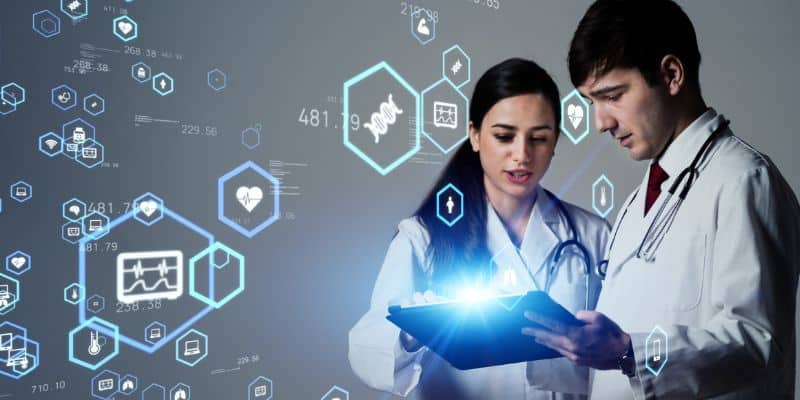 A new bill has been proposed to offer greater support to United...
In order to improve healthcare access for district employees and students, the Harris County School District in Georgia recently partnered...
A study conducted by researchers at the Rand Corporation and published in JAMA Health Forum shows...
3-Steps to HIPAA Compliance
Step 1 : Download Checklist.
Step 2 : Review Your Business
Step 3 : Get Compliant!
Our HIPAA compliance checklist will outline everything your organization needs to become fully HIPAA compliant. Fill in the form below to download it now.
In a newly released assessment from the Government Accountability Office (GAO), it has become clear that the...
The death of four veterans and an overall figure of six...
In an effort to encourage interoperability throughout its seven Chicago locations, Fox Valley Orthopedic has announced the...
The Cleveland Clinic will host the world's first quantum computer that was built specifically for medical research, stated in an...
An artificial intelligence (AI)-based app that offers mental health support for veterans has been released, through a...