Welcome To Healthcare Industry News
Read the latest news and trends shaping the healthcare industry, covering topics such as digital health, telehealth, healthcare IT, EHR EMR, HIPAA and compliance
Read the latest news and trends shaping the healthcare industry, covering topics such as digital health, telehealth, healthcare IT, EHR EMR, HIPAA and compliance
Should your organization be HIPAA compliant? Do you have the correct procedures in place?
The Orthopaedic Journal of Sports Medicine has released information that...
New advice has been published regarding blocking regulations within...
6 Secrets to Essential HIPAA Compliance
Webinar: A step-by-step guide for a well-run HIPAA compliance program.
The Federal Bureau of Investigation (FBI), the Multi-State Information Sharing and Analysis Center (MS-ISAC), and the...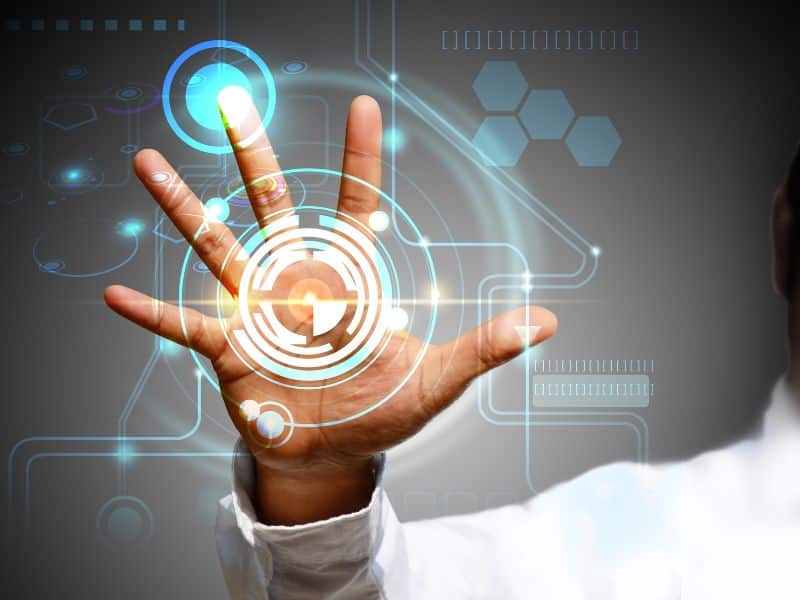 It has been announced that November has been proclaimed Critical Infrastructure Security and Resilience Month by...
Free Webinar: 6 Secret Ingredients to HIPAA Compliance
A step-by-step "how-to-guide" for HIPAA compliance and the essential ingredients for a well-run compliance program.
The Office of Nationwide Coordinator...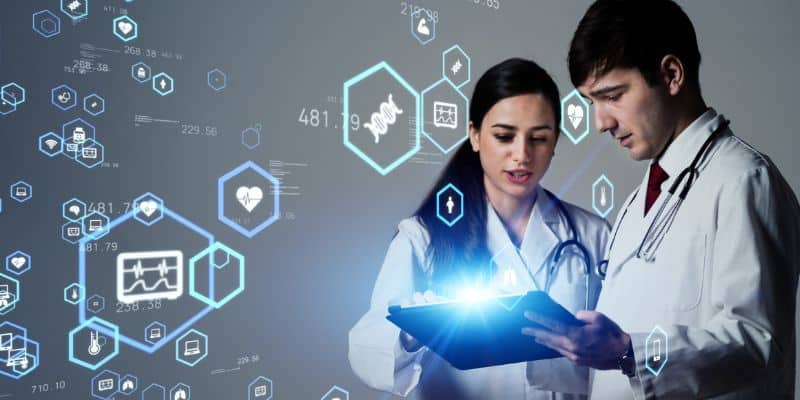 A recent study conducted for Health Services Research revealed...
In a recent discovery by the Office of Inspector General (OIG), it has been found that while Home Health Agencies (HHAs) have benefited...
A new case study has been released in NEJM Catalyst, indicating minimal differences in the quality...
3-Steps to HIPAA Compliance
Step 1 : Download Checklist.
Step 2 : Review Your Business
Step 3 : Get Compliant!
Our HIPAA compliance checklist will outline everything your organization needs to become fully HIPAA compliant. Fill in the form below to download it now.
The Office of Nationwide Coordinator for Health IT (ONC) has established a national Gravity Project Pilots Affinity...
In recent analysis carried out in the 2022 Healthcare...
A new study has emerged that suggests approximately half of data stored within electronic health records (EHR) is duplicated...
A workshop took place recently hosted by the Office of the National Coordinator for Health Information Technology (ONC) where...
The American Medical Association's have released research this week which gives an insight into the frequency of...