Welcome To Healthcare Industry News
Read the latest news and trends shaping the healthcare industry, covering topics such as digital health, telehealth, healthcare IT, EHR EMR, HIPAA and compliance
Read the latest news and trends shaping the healthcare industry, covering topics such as digital health, telehealth, healthcare IT, EHR EMR, HIPAA and compliance
Should your organization be HIPAA compliant? Do you have the correct procedures in place?
An AJMC study found that the proportion of smaller EHR suppliers offering...
New advice has been published regarding blocking regulations within...
6 Secrets to Essential HIPAA Compliance
Webinar: A step-by-step guide for a well-run HIPAA compliance program.
The Federal Bureau of Investigation (FBI), the Multi-State Information Sharing and Analysis Center (MS-ISAC), and the...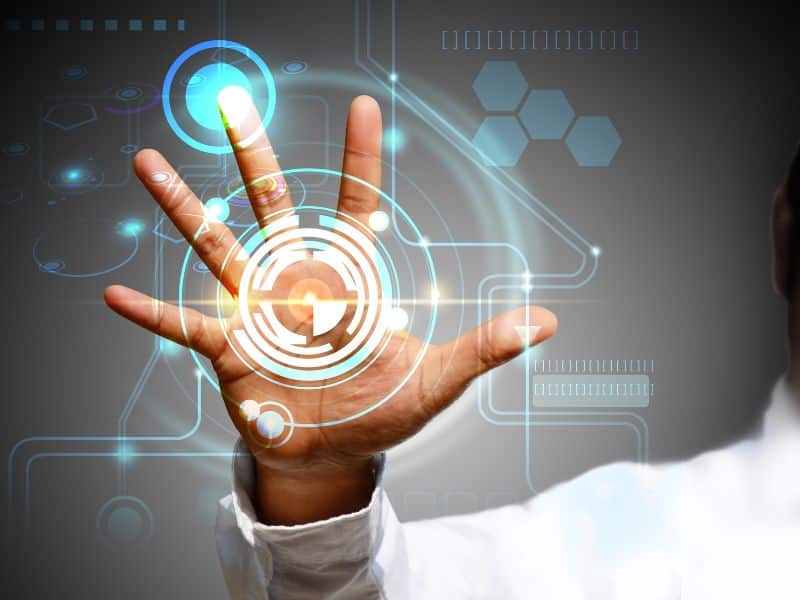 It has been announced that November has been proclaimed Critical Infrastructure Security and Resilience Month by...
Free Webinar: 6 Secret Ingredients to HIPAA Compliance
A step-by-step "how-to-guide" for HIPAA compliance and the essential ingredients for a well-run compliance program.
According to a report by  JAMA Network...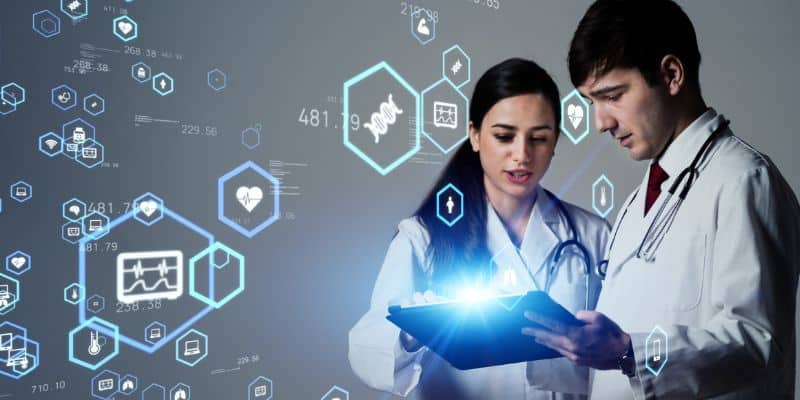 A recent study from Florida Atlantic University (FAU) described the...
A remote patient monitoring (RPM) program will be added to Ardent's facilities throughout six states as a result of a partnership between...
3-Steps to HIPAA Compliance
Step 1 : Download Checklist.
Step 2 : Review Your Business
Step 3 : Get Compliant!
Our HIPAA compliance checklist will outline everything your organization needs to become fully HIPAA compliant. Fill in the form below to download it now.
According to a report by  JAMA Network Open, the percentage of type 2 diabetes patients whose blood sugar is under control has...
Healthcare has already been altered by AR and VR. 39 products are included on the FDA's non-exhaustive list of medical...