According to a report by  JAMA Network Open, the percentage of type 2 diabetes patients whose...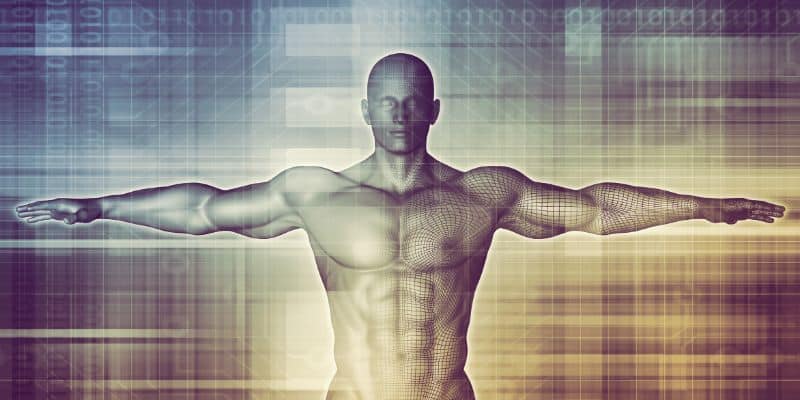 For its prescription digital migraine medication, Click Therapeutics has been granted...
Should your organization be HIPAA compliant? Do you have the correct procedures in place?
The Food and Drug Administration (FDA) has suggested revisions to its breakthrough device program. The agency is soliciting...
3-Steps to HIPAA Compliance
Step 1 : Download Checklist.
Step 2 : Review Your Business
Step 3 : Get Compliant!
Our HIPAA compliance checklist will outline everything your organization needs to become fully HIPAA compliant. Fill in the form below to download it now.
Director Jen Easterly of the Cybersecurity and Infrastructure Security Agency (CISA) stated at the...