After learning that its WatchCare incontinence management system can conflict with other medical...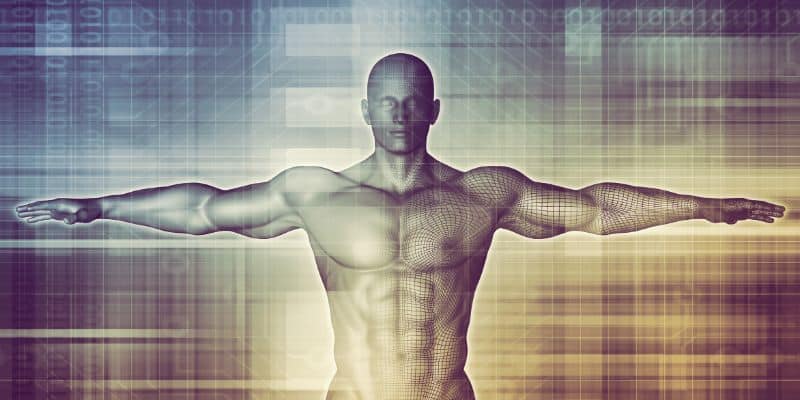 The Food and Drug Administration (FDA) has suggested revisions to its breakthrough...
Should your organization be HIPAA compliant? Do you have the correct procedures in place?
In October 2022, to complement ONC's recommendations for the voluntary certification of health IT for pediatric care, Drummond...
3-Steps to HIPAA Compliance
Step 1 : Download Checklist.
Step 2 : Review Your Business
Step 3 : Get Compliant!
Our HIPAA compliance checklist will outline everything your organization needs to become fully HIPAA compliant. Fill in the form below to download it now.
The American Medical Association's have released research this week which gives an insight into...