The American Medical Association's have released research this week which gives an insight into...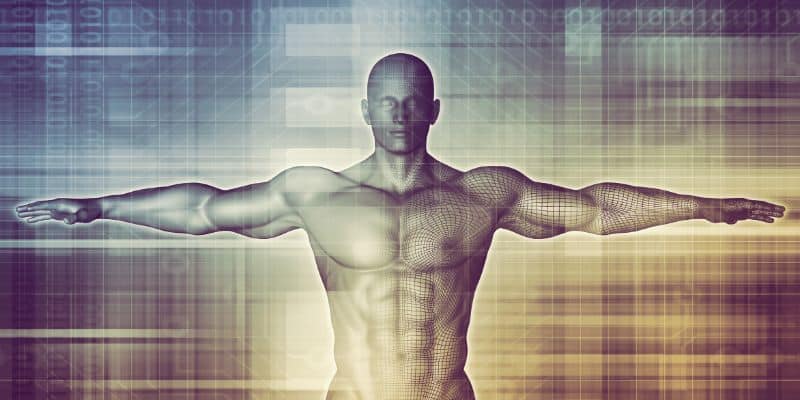 According to a study published in JMIR, populations with lower incomes are less likely...
Should your organization be HIPAA compliant? Do you have the correct procedures in place?
Because of the increasing threat from ransomware attacks, the U.S Department of Justice has introduced a new Ransomware and...
3-Steps to HIPAA Compliance
Step 1 : Download Checklist.
Step 2 : Review Your Business
Step 3 : Get Compliant!
Our HIPAA compliance checklist will outline everything your organization needs to become fully HIPAA compliant. Fill in the form below to download it now.
The latest research by Cynerio, a healthcare IoT security platform provider, has shown that 53% of...
The Department of Health and Human Services' Office of Inspector General (OIG) performed a review...