A new paper has been published recently that gives clinicians in the mental health industry a...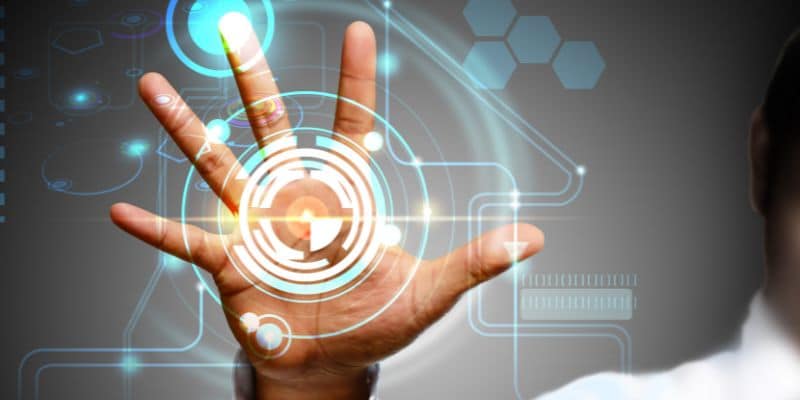 Epic has launched a new EHR program in which they will be given an insight into clinical...
Should your organization be HIPAA compliant? Do you have the correct procedures in place?
The Centers for Disease Control and Prevention and the Office of the National Coordinator for Health IT have been collaborating...
3-Steps to HIPAA Compliance
Step 1 : Download Checklist.
Step 2 : Review Your Business
Step 3 : Get Compliant!
Our HIPAA compliance checklist will outline everything your organization needs to become fully HIPAA compliant. Fill in the form below to download it now.
The U.S. Department of Health and Human Services (HHS) has released advise regarding both HIPAA...