The Cleveland Clinic will host the world's first quantum computer that was built specifically for...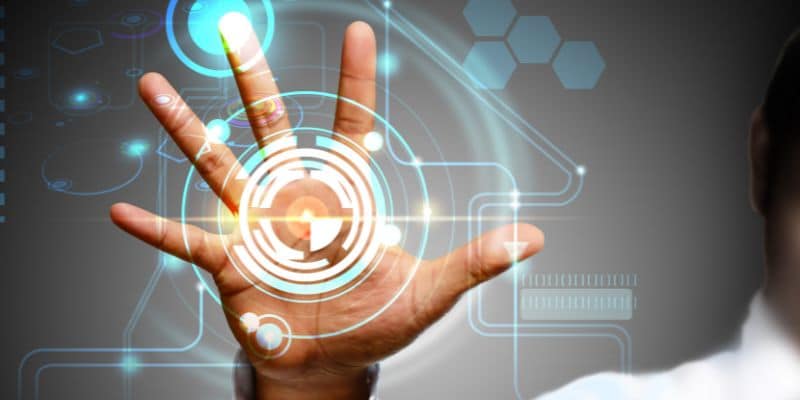 A Contractor Advisory Committee (CAC) Meeting on Remote Physiologic Monitoring (RPM) and...
Should your organization be HIPAA compliant? Do you have the correct procedures in place?
To enhance clinical data interoperability for non-SNOMED International members, the data standard organization SNOMED...
3-Steps to HIPAA Compliance
Step 1 : Download Checklist.
Step 2 : Review Your Business
Step 3 : Get Compliant!
Our HIPAA compliance checklist will outline everything your organization needs to become fully HIPAA compliant. Fill in the form below to download it now.
Teladoc is set to release a mobile app in 2023, giving customers access to a variety of services...