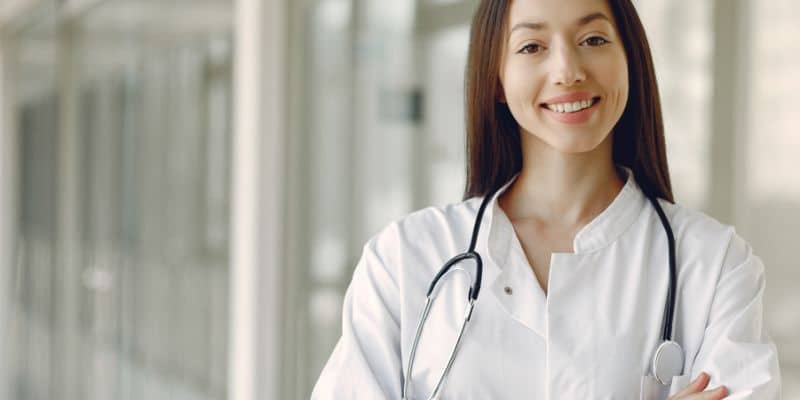 Please get in touch.
We would love to hear from you.
Let us know how we can help by filling in our contact form.
The Healthcare Industry News Team

How Can We Help You?
In order to better care for critically ill and damaged babies, Intermountain Primary Children's Hospital has...