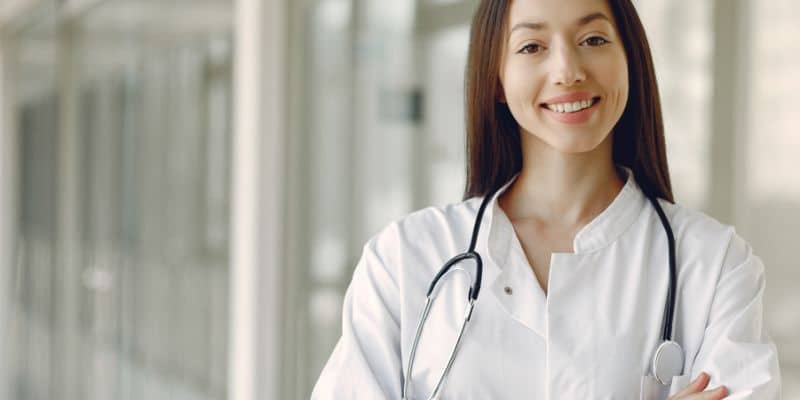 Please get in touch.
We would love to hear from you.
Let us know how we can help by filling in our contact form.
The Healthcare Industry News Team

How Can We Help You?
A new study titled JD Power 2022 US Telehealth Satisfaction Study has been released. The study portrays the prevalence...