The Department of Health and Human Services' Office for Civil Rights has issued new guidance to...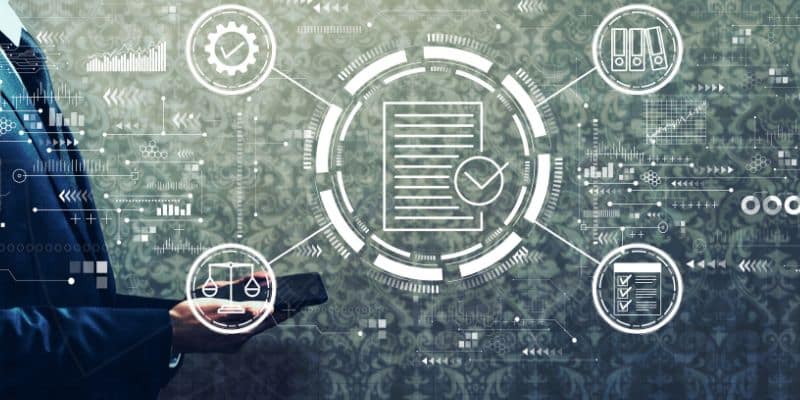 A new version of the Security Risk Assessment tool has been released by the Department...
Should your organization be HIPAA compliant? Do you have the correct procedures in place?
Partnership Health Plan of California Coming Back from Suspected Ransomware Attack The non-profit managed care health plan...
3-Steps to HIPAA Compliance
Step 1 : Download Checklist.
Step 2 : Review Your Business
Step 3 : Get Compliant!
Our HIPAA compliance checklist will outline everything your organization needs to become fully HIPAA compliant. Fill in the form below to download it now.
Cyberattack on SuperCare Health Impacts 318,000 Patients SuperCare Health located in Downey, CA, a...