Welcome To Healthcare Industry News
Read the latest news and trends shaping the healthcare industry, covering topics such as digital health, telehealth, healthcare IT, EHR EMR, HIPAA and compliance
Read the latest news and trends shaping the healthcare industry, covering topics such as digital health, telehealth, healthcare IT, EHR EMR, HIPAA and compliance
Should your organization be HIPAA compliant? Do you have the correct procedures in place?
In a newly released assessment from the Government Accountability Office...
BD has released security notifications regarding two vulnerabilities...
6 Secrets to Essential HIPAA Compliance
Webinar: A step-by-step guide for a well-run HIPAA compliance program.
A new report carried out by Black Kite's Third-Party Breach has indicated that while the overall number of third-party...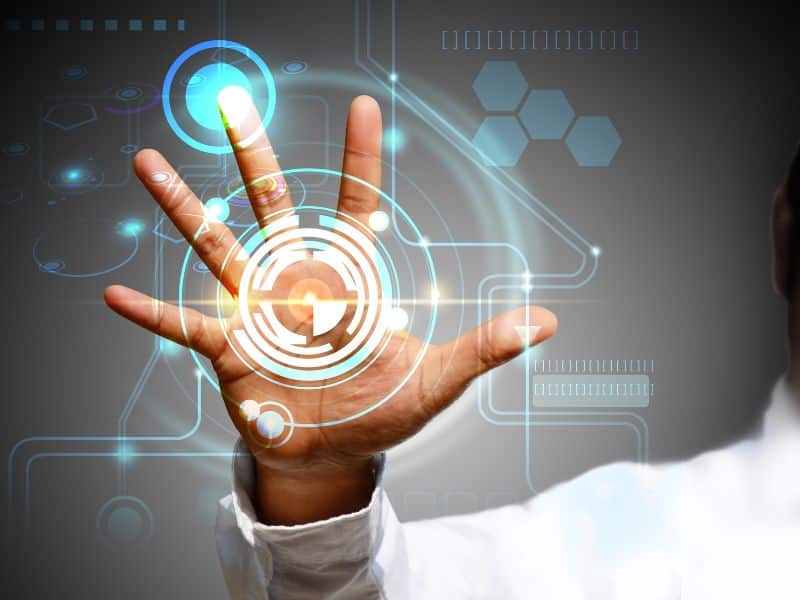 The Federal Bureau of Investigation (FBI), the Multi-State Information Sharing and Analysis Center (MS-ISAC), and the...
Free Webinar: 6 Secret Ingredients to HIPAA Compliance
A step-by-step "how-to-guide" for HIPAA compliance and the essential ingredients for a well-run compliance program.
In order to improve healthcare access...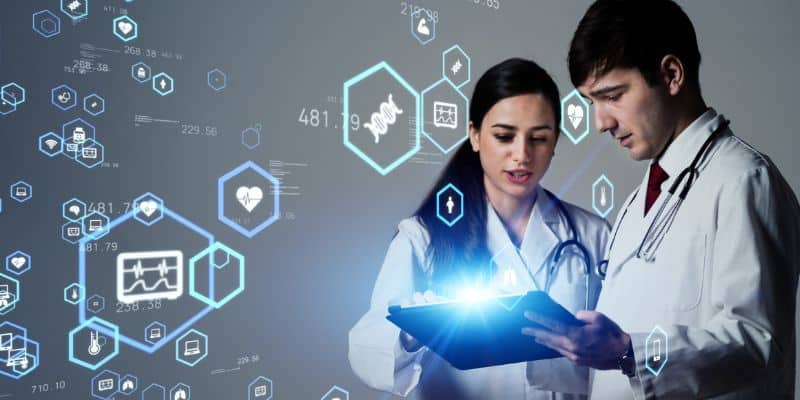 Epic Research Study shows primary virtual care sufficient, without...
From July to August of last year, approximately 8000 US residents were surveyed by the healthcare entity. Rock Health has conducted many...
3-Steps to HIPAA Compliance
Step 1 : Download Checklist.
Step 2 : Review Your Business
Step 3 : Get Compliant!
Our HIPAA compliance checklist will outline everything your organization needs to become fully HIPAA compliant. Fill in the form below to download it now.
An artificial intelligence (AI)-based app that offers mental health support for veterans has been released, through a...
The government's framework for a countrywide health information exchange known as TEFCA, has accepted the first six...