Healthcare Information Technology
In an annual report published by the Office for Civil Rights (OCR) with the U.S. Department of...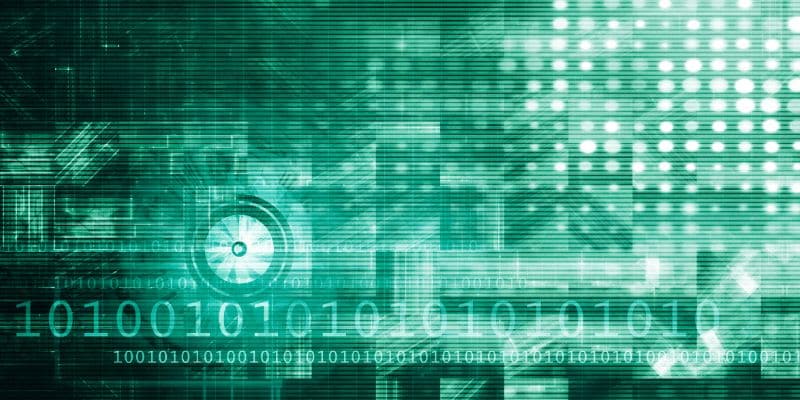 A new report carried out by Black Kite's Third-Party Breach has indicated that while the...
Should your organization be HIPAA compliant? Do you have the correct procedures in place?
A new version of the Security Risk Assessment tool has been released by the Department of Health and Human Services' the Office...
3-Steps to HIPAA Compliance
Step 1 : Download Checklist.
Step 2 : Review Your Business
Step 3 : Get Compliant!
Our HIPAA compliance checklist will outline everything your organization needs to become fully HIPAA compliant. Fill in the form below to download it now.
Several domestic intelligencCyberattack group 'Daixin Team' takes aim at the Healthcare Industry...