Healthcare Information Technology
Background to Cloud Security Alliance Cloud Security Alliance is an organization that operates...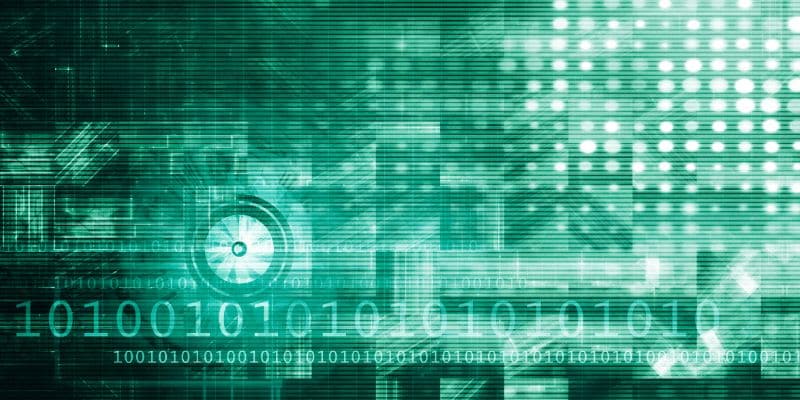 BD has released security notifications regarding two vulnerabilities that have an effect...
Should your organization be HIPAA compliant? Do you have the correct procedures in place?
Salusive Health, the programmer of the myNurse platform, which aids physician practices to facilitate disease management, has...
3-Steps to HIPAA Compliance
Step 1 : Download Checklist.
Step 2 : Review Your Business
Step 3 : Get Compliant!
Our HIPAA compliance checklist will outline everything your organization needs to become fully HIPAA compliant. Fill in the form below to download it now.
Five vulnerabilities were discovered that can impact these medical devices: the IntelliBridge EC...