Healthcare Information Technology
In January 2022, The U.S. Department of Health and Human Services announced that ONC published the...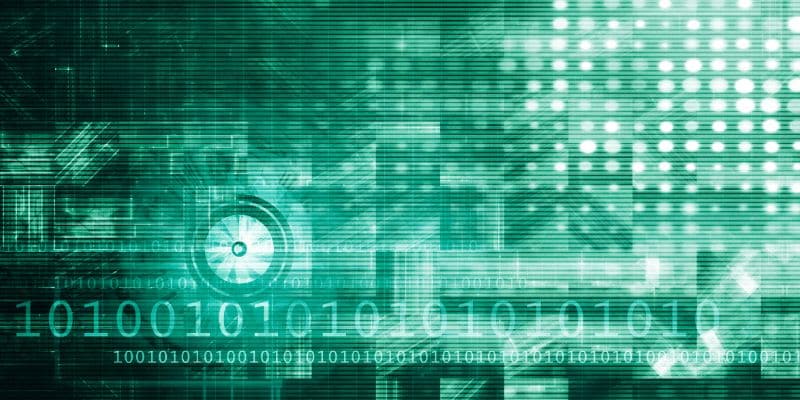 Background to Cloud Security Alliance Cloud Security Alliance is an organization that...
Should your organization be HIPAA compliant? Do you have the correct procedures in place?
Salusive Health, the programmer of the myNurse platform, which aids physician practices to facilitate disease management, has...
3-Steps to HIPAA Compliance
Step 1 : Download Checklist.
Step 2 : Review Your Business
Step 3 : Get Compliant!
Our HIPAA compliance checklist will outline everything your organization needs to become fully HIPAA compliant. Fill in the form below to download it now.
This week, researchers at Palo Alto's Unit 42 team shared a report that reveals security issues...