Healthcare Information Technology
The Federal Bureau of Investigation (FBI), the Multi-State Information Sharing and Analysis Center...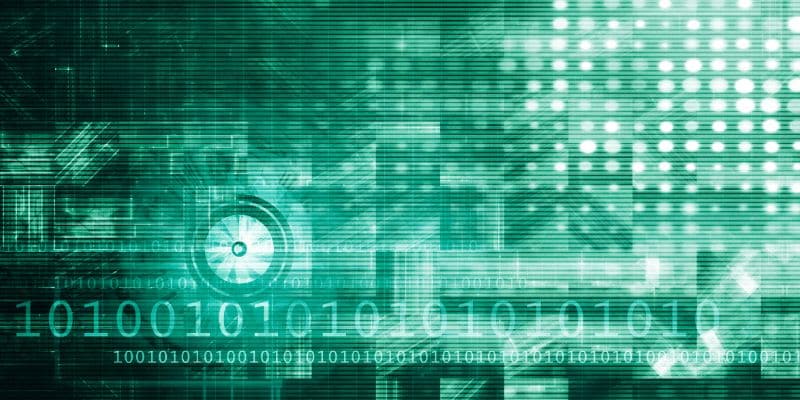 It has been announced that November has been proclaimed Critical Infrastructure Security...
Should your organization be HIPAA compliant? Do you have the correct procedures in place?
An investigation has revealed that Facebook is receiving personal patient information from roughly a third of the top U.S....
3-Steps to HIPAA Compliance
Step 1 : Download Checklist.
Step 2 : Review Your Business
Step 3 : Get Compliant!
Our HIPAA compliance checklist will outline everything your organization needs to become fully HIPAA compliant. Fill in the form below to download it now.
Background to Cloud Security Alliance Cloud Security Alliance is an organization that operates...