If you need to become HIPAA compliant you must implement various controls and safeguards to ensure the confidentiality, integrity, and availability of protected health information (PHI).
You will also need to develop procedures and policies to meet the Healthcare Insurance Portability and Accountability Act (1996), the HIPAA Privacy Rule (2000), the HIPAA Security Rule (2003), the Health Information Technology for Economic and Clinical Health Act (2009), and the Omnibus Final Rule (2013).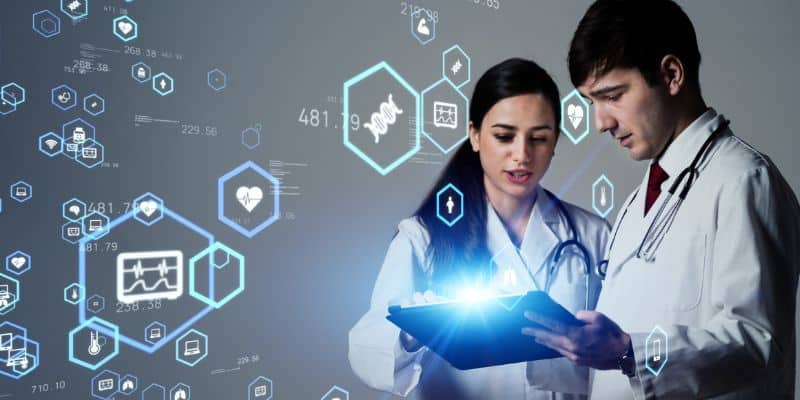 Our HIPAA Compliance Checklist is a good starting point. The checklist covers all provisions of the HIPAA Privacy, Security, Omnibus, and Breach Notification Rules and can be downloaded using the form on this page.
By using our checklist, you can quickly assess the readiness or abscence of your safeguards, policies, and procedures you need to implement for HIPAA compliance.
We would also recommend working with a 3rd party HIPAA compliance solution/software provider who can help you become HIPAA compliant without the stress of going alone. They will provide full verification that your policies, procedures, and practices are in line with HIPAA Rules.
3-Steps to HIPAA Compliance
Step 1 : Download Checklist.
Step 2 : Review Your Business
Step 3 : Get Compliant!
Our HIPAA compliance checklist will outline everything your organization needs to become fully HIPAA compliant. Fill in the form below to download it now.