According to a study published in JMIR, populations with lower incomes are less likely to gain...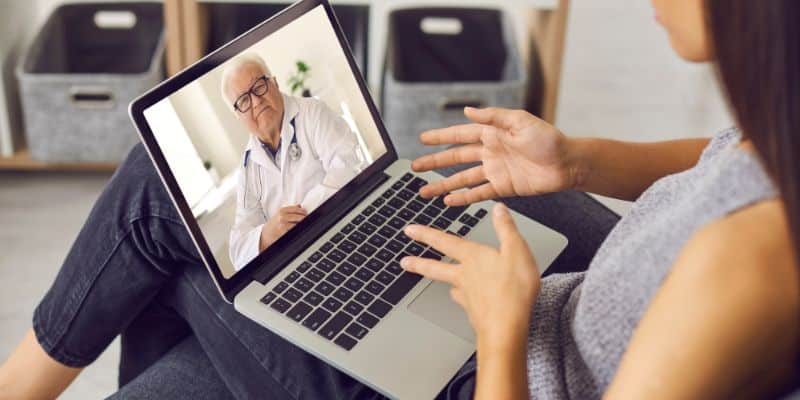 The U.S. Department of Health and Human Services (HHS) has released advise regarding...
Should your organization be HIPAA compliant? Do you have the correct procedures in place?
This week, a bill was successfully in The House of Representatives that extended Medicare Telehealth Services to 2024. The act,...
3-Steps to HIPAA Compliance
Step 1 : Download Checklist.
Step 2 : Review Your Business
Step 3 : Get Compliant!
Our HIPAA compliance checklist will outline everything your organization needs to become fully HIPAA compliant. Fill in the form below to download it now.
No Results Found
The page you requested could not be found. Try refining your search, or use the navigation above to locate the post.