Healthcare Information Technology
BD has released security notifications regarding two vulnerabilities that have an effect on...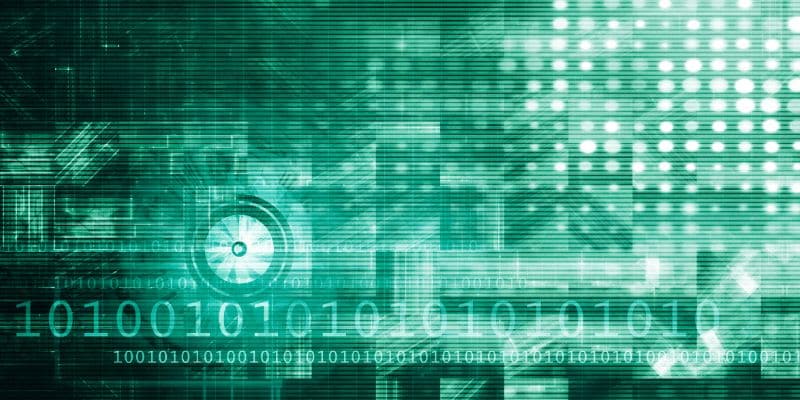 Connecticut has joined Colorado, Utah California, and Virginia in approving an...
Should your organization be HIPAA compliant? Do you have the correct procedures in place?
Partnership Health Plan of California Coming Back from Suspected Ransomware Attack The non-profit managed care health plan...
3-Steps to HIPAA Compliance
Step 1 : Download Checklist.
Step 2 : Review Your Business
Step 3 : Get Compliant!
Our HIPAA compliance checklist will outline everything your organization needs to become fully HIPAA compliant. Fill in the form below to download it now.
No Results Found
The page you requested could not be found. Try refining your search, or use the navigation above to locate the post.