Unitas Healthcare is an organization based in Melbourne that operates various healthcare assets,...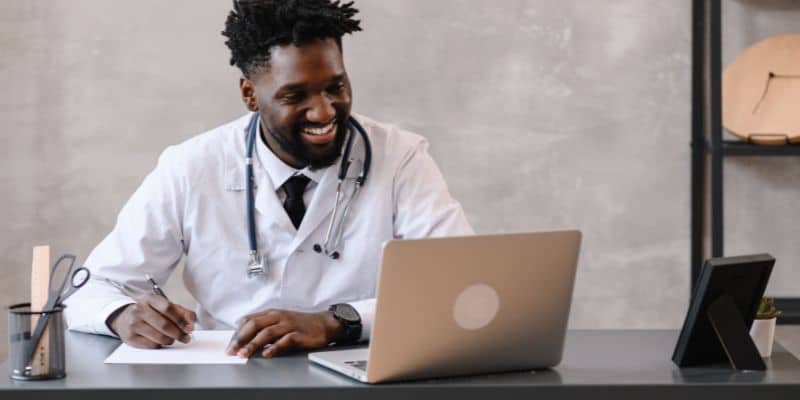 About Hazelden Betty Ford Hazelden Betty Ford is a well-known mental health and...
Should your organization be HIPAA compliant? Do you have the correct procedures in place?
The organization Epic, an Electronic Health Record (EHR) vendor, is set to partner with The Trusted Exchange Framework and...
3-Steps to HIPAA Compliance
Step 1 : Download Checklist.
Step 2 : Review Your Business
Step 3 : Get Compliant!
Our HIPAA compliance checklist will outline everything your organization needs to become fully HIPAA compliant. Fill in the form below to download it now.
At the beginning of the year, a big breach was announced by Broward Health located in Florida,...