In a newly released assessment from the Government Accountability Office (GAO), it has become...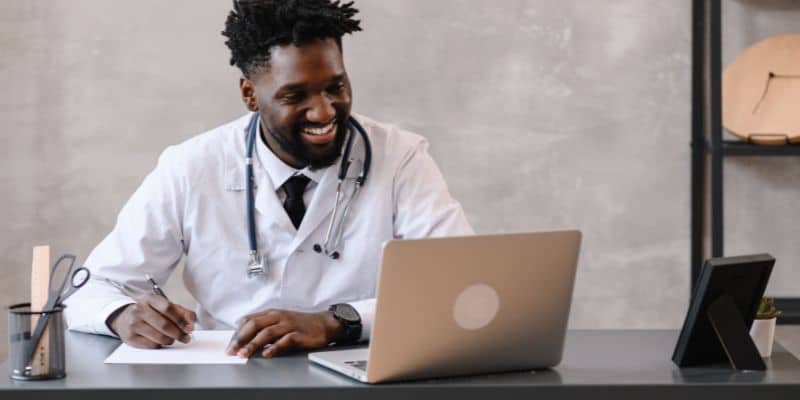 The death of four veterans and an overall figure of six incidences of catastrophic harm...
Should your organization be HIPAA compliant? Do you have the correct procedures in place?
Despite deployment issues in 2022, the Department of Veterans Affairs' (VA) EHR implementation is still set to resume in June,...
3-Steps to HIPAA Compliance
Step 1 : Download Checklist.
Step 2 : Review Your Business
Step 3 : Get Compliant!
Our HIPAA compliance checklist will outline everything your organization needs to become fully HIPAA compliant. Fill in the form below to download it now.
For the third consecutive year, the National Committee for Quality Assurance (NCQA) Data...