A new study has emerged that suggests approximately half of data stored within electronic health...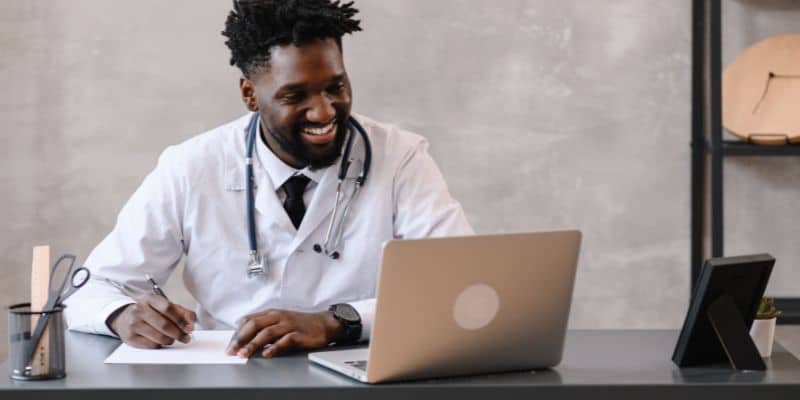 A recent discovery has been made that individuals...
Should your organization be HIPAA compliant? Do you have the correct procedures in place?
Marinhealth have announced a new electronic health record, a new version of Epic. The organization works primarily in the North...
3-Steps to HIPAA Compliance
Step 1 : Download Checklist.
Step 2 : Review Your Business
Step 3 : Get Compliant!
Our HIPAA compliance checklist will outline everything your organization needs to become fully HIPAA compliant. Fill in the form below to download it now.
In a recent report conducted by KLAS, several discoveries were made including some critical...