In an effort to encourage interoperability throughout its seven Chicago locations, Fox Valley...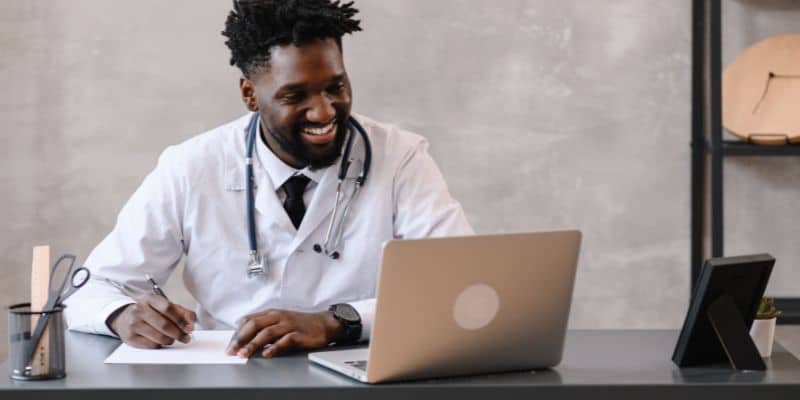 An AJMC study found that the proportion of smaller EHR suppliers offering access to...
Should your organization be HIPAA compliant? Do you have the correct procedures in place?
3-Steps to HIPAA Compliance
Step 1 : Download Checklist.
Step 2 : Review Your Business
Step 3 : Get Compliant!
Our HIPAA compliance checklist will outline everything your organization needs to become fully HIPAA compliant. Fill in the form below to download it now.
According to a KLAS white paper based on data gathered from 2018 to 2022, the quality of a health...